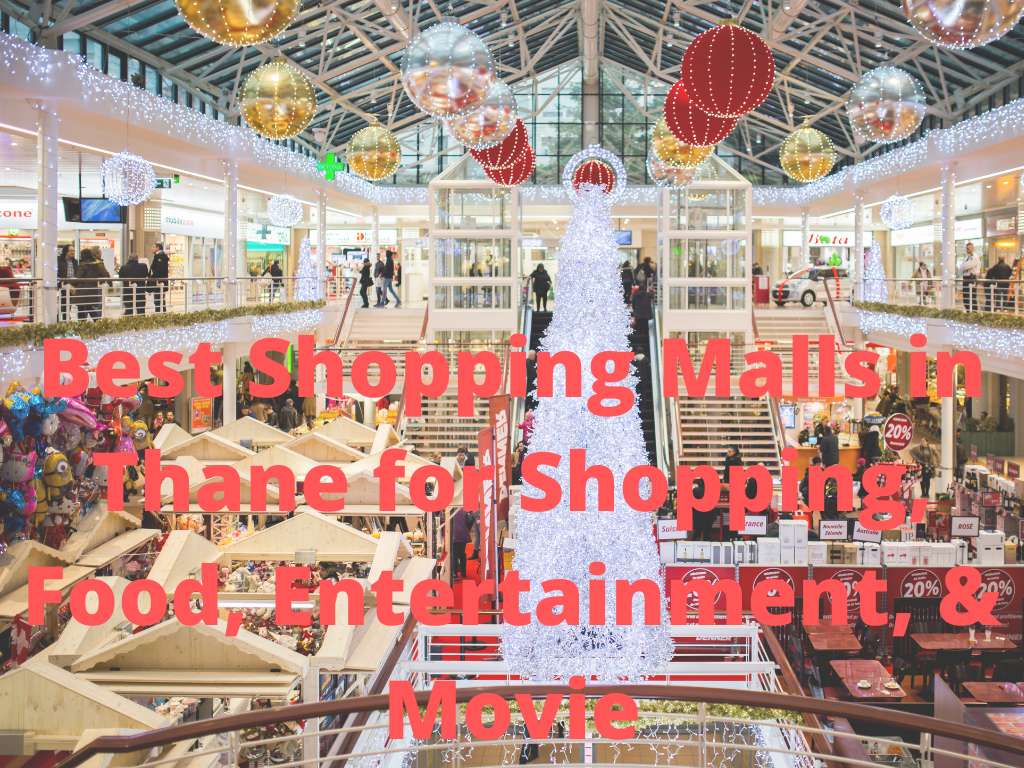 Best Shopping Malls in Thane for Shopping, Food, Entertainment, & Movie with family & friends
These are the Best Malls in Thane for Shopping, Food, Movie & Entertainment. The Thane Mall list is given below:
1. VIVIANA MALL
2. KORUM MALL
Top 2 Malls in Thane for Shopping

, Food, Entertainment, Movie with family & friends
1. VIVIANA MALL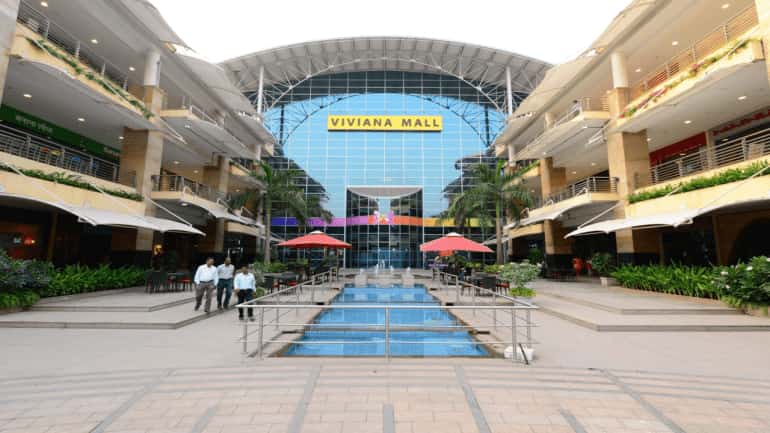 Viviana Mall is the best mall in Thane for Shopping, Food, movies, and Fun. A part of Ashwin Sheth Group, Viviana Mall in Thane West is one of Asia's biggest malls.
Famously known as the 'Destination Mall,' Viviana was designed with the goal of offering its customers exclusive experiences. Within its top retail and leisure area, Viviana Mall Thane covers over 250 leading brands.
Location: Viviana Mall, Eastern Express Highway, On Service Road, Next To Jupiter Hospital, Thane West, Maharashtra, India
Mall Timings: 11 AM to 10 PM (Monday to Sunday)
Entertainment: FUN CITY, 10 Bowling Lanes
Viviana Mall Movies: Cinepolis (click and check available shows)
Website Link: http://vivianamalls.com/
Nearby mall for shopping: Korum Mall-Thane West (distance approx. 1 KM)
2. KORUM MALL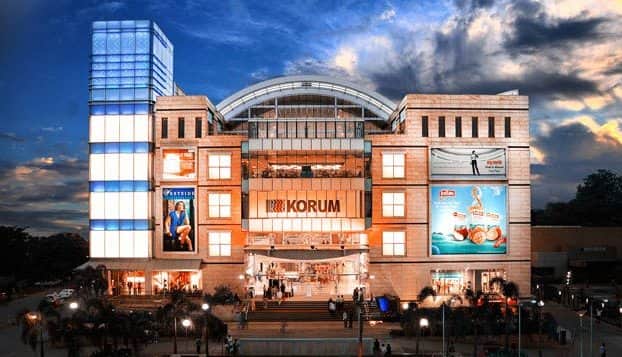 After its launch in 2009, Korum Mall has emerged as one of the most beloved and visited shopping destinations of Thane and Central Mumbai. Kalpataru Retail Ventures Property Pvt. Ltd., a company of the Kalpataru Group, Korum gives Thane an unrivaled foreign shopping experience.
Located in the heart of the city of Thane on Eastern Express Highway, it is conveniently accessible from all parts of Mumbai's city & central suburbs.
Korum Mall Thane has a distinct innovative & award-winning architecture and is one of the largest retail development in the City with a total developed area of 10 lac sqft. & a shopping area of 4.5 laces sqft.
The distinct mall style makes browsing simpler. Korum mall is one of the biggest Malls in Thane which has 18 escalators, 5 elevators, and 6 bridges for customers to provide smooth connectivity around the mall.
Twenty thousand sq. Ft. naturally lit, the grand atrium offers a distinct visual impression to shoppers right at the entrance.
Korum Mall in Thane West provides a 360-degree mall experience in Shopping, Entertainment, Lifestyle & Dining with the strongest retail combination of 130 + national & international brands.
The shopping experience is further improved by more than 30 conscientious and sensible programs and 270 + days of marketing activities.
Location: Korum Mall, Eastern Express Hwy, Samata Nagar, Thane West, Thane, Maharashtra 400606
Mall Timings: 11:00 AM - 10:00 PM (Monday to Sunday)
Entertainment: TIMEZONE, SMAAASH
Korum Mall Movies: INOX (Click & Check Korum Mall Show Timings)
Website Link: [email protected]
Nearby Mall for shopping: Viviana Mall-Thane West

(distance approx. 1.2 KM)
You May Also Like
STREET SHOPPING IN MUMBAI - BARGAIN AT 15 PLACES
MUMBAI FASHION STREET AND NEARBY ATTRACTIONS
8 BIGGEST MALLS IN MUMBAI FOR SHOPPING
TOP 4 MALLS IN NAVI MUMBAI FOR SHOPPING
BEST MALLS IN MUMBAI, NAVI MUMBAI AND THANE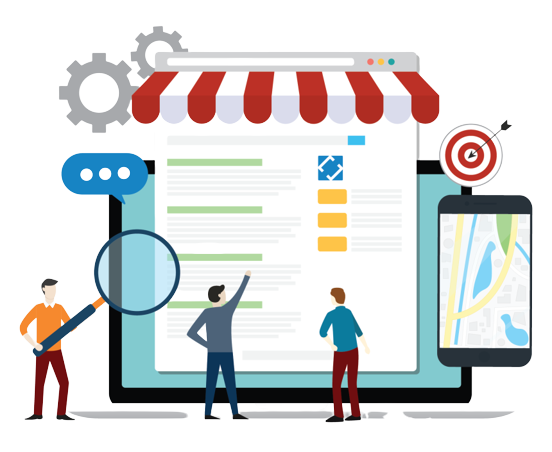 Local Business Listing
Get a Page
Promote your business to local customers.
Latest Blogs
---
---
---
---
Our Services
* Denotes required fields