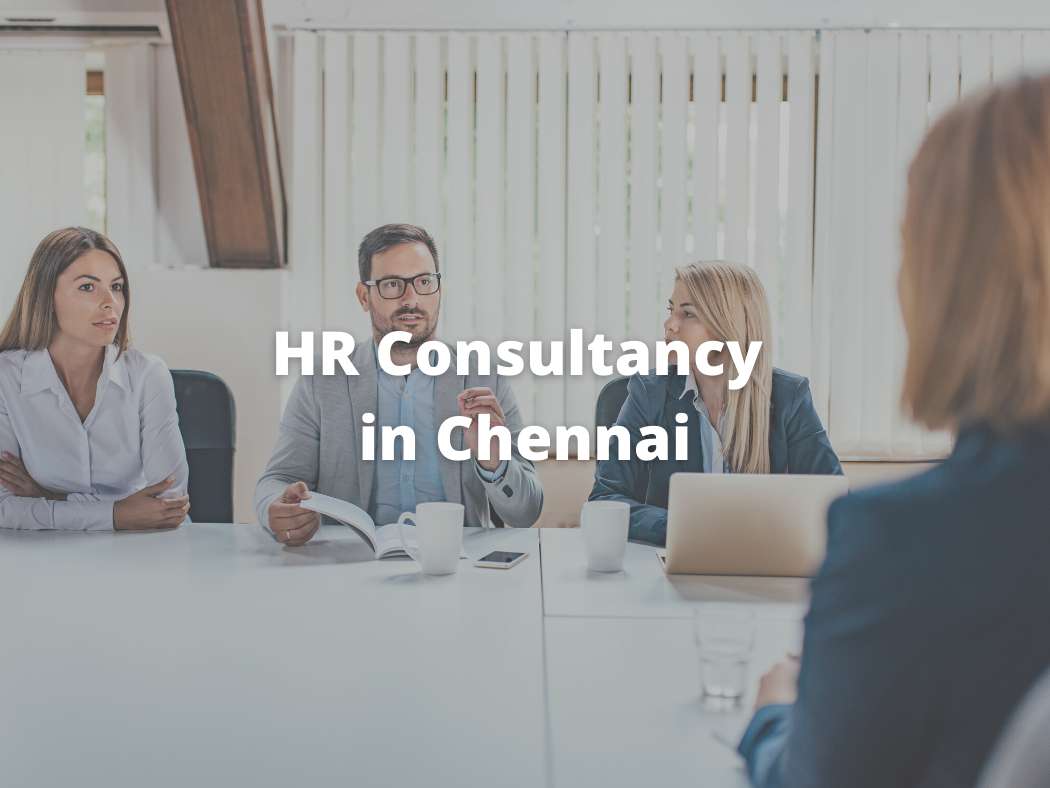 Best HR Consultancy in Chennai
1. The Greatalent Solutions, Chennai
GreaTalent solutions have the most straightforward accessible answer to all business concerns. Many businesses require temporary staffing for several reasons, necessitating the hiring of temporary labor. GreaTalent solutions are the most effective way to hire contract employees.
HR Outsourcing (End-to-End) - HR outsourcing has acquired a lot of momentum in the business world because it allows organizations to focus on their goals and plans because of its benefits in service delivery quality, dependability, and cost savings.
For day-to-day operations, GreaTalent offers the best HR outsourcing services. We also create business plans that support the company's objectives. Permanent Staffing- Every business needs to be dedicated and committed personnel. This is critical to success. We also create business plans that align with the company's goals.
GreaTalent has the most cost-effective employment options. With our solutions, you may hire the most outstanding employees. GreaTalent's Master Vendor Services provide the most personalized options for providing your organization with comprehensive recruitment support. We design modular delivery solutions that save money and increase efficiency.
We are a one-stop shop for all of your company's difficulties, offering various HR Solutions and Business Consulting under one roof. We are one of the top organizations offering bespoke solutions based on an organization's HR needs.
Location: No.18, II Floor, I Main Road, Rajaji Avenue, Valasaravakkam, Chennai-600087, Tamil Nadu, India 600087
Direction: Go to Maps
Contact#: 9444184498
Timing: All days, 24 hours
Website: The Greatalent Solutions
Products or services: HR Solutions and Business Consulting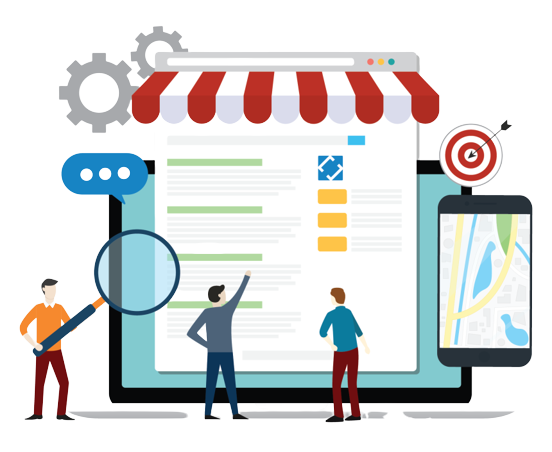 Local Business Listing
Get a Page
Promote your business to local customers.
recruitment agencies In
India
---
---
Our Services
* Denotes required fields