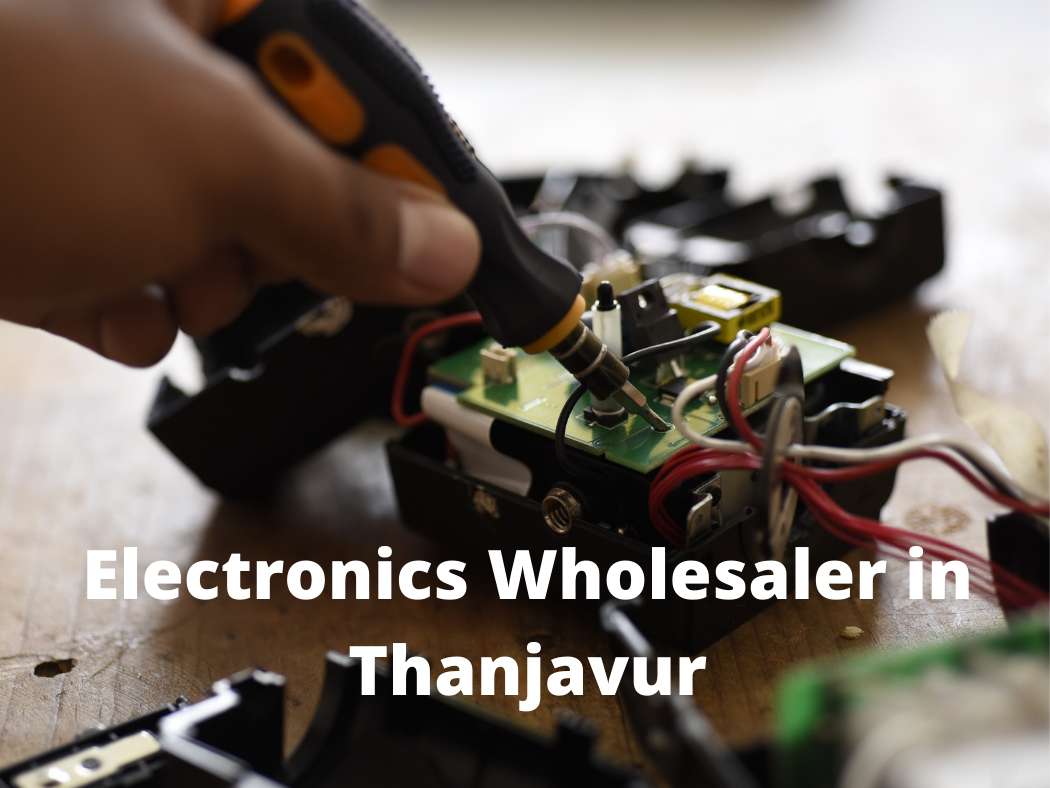 Best Electronics Wholesaler in Thanjavur
1. Hari Om Electronics, Thanjavur
Hari Om Electronics is Best Electronics Wholesaler in Thanjavur, located on South Main Street in Thanjavur, was founded in 2018 and is a significant participant in the Electronic Goods Showrooms sector in Thanjavur.
Thanjavur Electronics in Bulk Thanjavur's leading electronic parts distributor, wholesale electronic parts supplier, and wholesale electronic parts distributor is Hari Om Electronics.
Hari Om Electronics is the top merchant, distributor, and supplier of all Electronic Components services due to their excellent work and devotion.
We sell and distribute inverter and battery items, as well as home and kitchen appliances, audio and video systems, LED lighting, and security systems. Hari OM Electronics, based in Thanjavur, is a prominent Electronic Goods Showrooms company.
AC Dealers, Electronic Goods Showrooms, Battery Dealers, Inverter Dealers, LED TV Dealers, Audio Speaker Dealers, TV Dealers, Home Theatre System Dealers, and a variety of other businesses are also located here.
Find Hari OM Electronics' address, phone number, reviews and ratings, photos, and maps in Thanjavur.
Location: No 1640/3D, South Main Street Thanjavur, Tamil Nadu 613009
Direction: Go to Map
Contact #: 8667016585
Timing: All day, 9 AM- 10 PM
Products or services: Electronics Products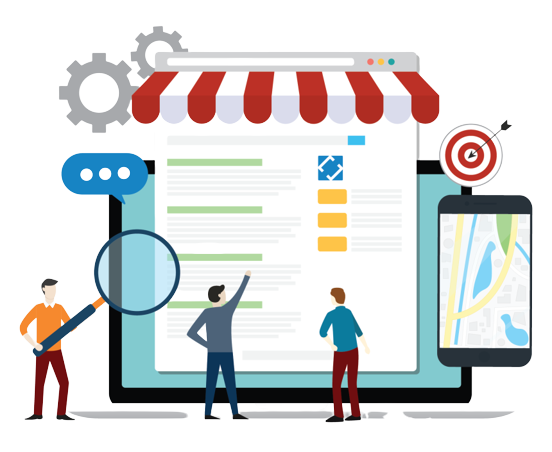 Local Business Listing
Get a Page
Promote your business to local customers.
manufacturer In
India
---
Our Services
* Denotes required fields