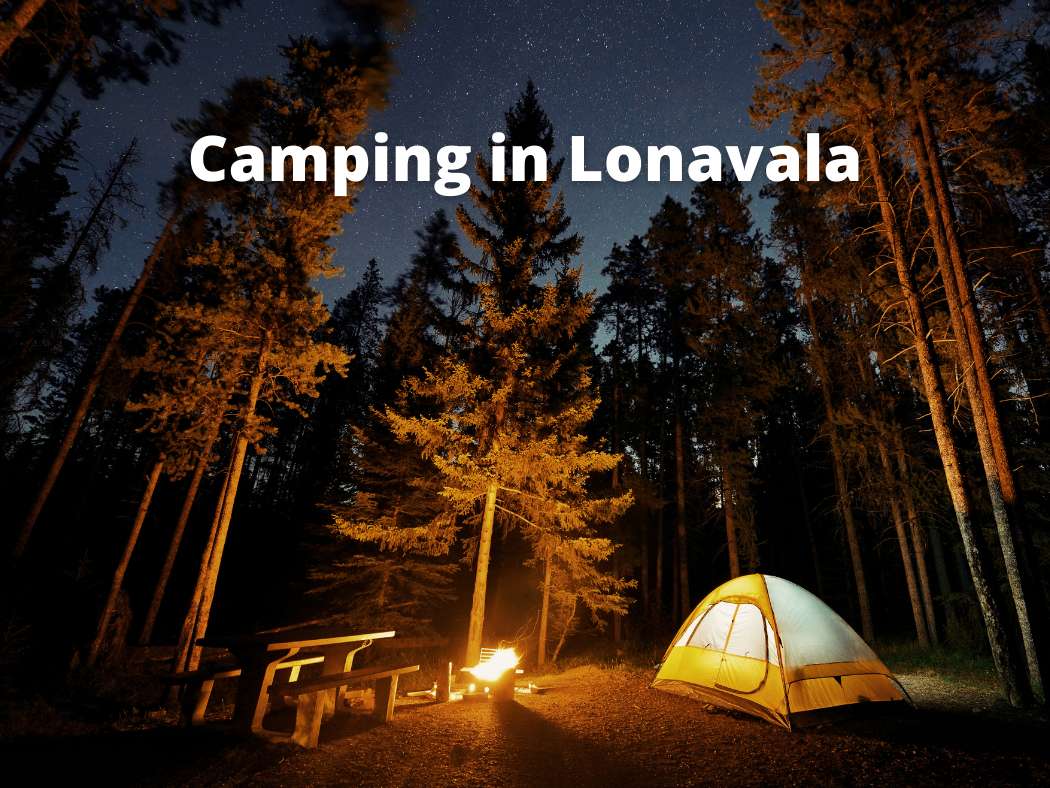 Best Camping in Lonavala
1. Pawna Campex, Lonavala
Pawna Campex is the most incredible camping in Lonavala with excellent meals, tents, sports, and activities. Pawna Campex is the most incredible camping in Lonavala.
Pawna Lake is a beautiful spot for camping with friends and family. Make some beautiful memories with your loved ones that you and they will cherish forever. Pawna Camping, located 54 kilometers from Pune and 117 kilometers from Mumbai, provides an exciting experience.
The Pawna Campex staff is ready to assist you if you're looking for the best camping experience in Lonavala. We can confidently assert that we are the best at reviewing products—Pawna Lake Camping reviews.
A 19-hour overnight stay is included in our packages.
The check-in period starts at 4 p.m. and concludes at 11 a.m. the next day. The Pawna Lake Camping package is meant to be more interactive. Lonavala camping, where you may learn about the local history and sample the native cuisine.
We recommend seeing Lohagad Fort, Visapur Fort, Tung Fort, Tikona Fort, the surrounding valleys and dams, and some of the other nearby local sights. To get the most out of your visit, you should explore the neighbouring areas.
The neighbouring valleys and dams provide a variety of views and activities. We also recommend visiting a handful of the local tourist attractions.
Location: Pawna Campex, Gevhende Khadak Village, Pawna Nagar, Lonavala 410401
Direction: Go to Map
Contact#: 8010532302
Timing: All days, 10 AM- 8 PM
Website: Pawna Campex
Products or services: Pawna Lake Camping, Tent Stay near Pawna Lake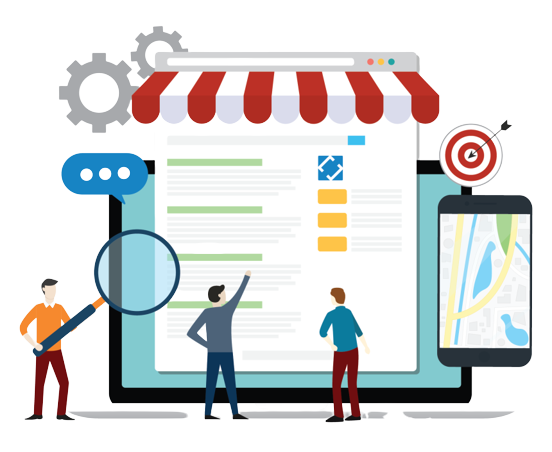 Local Business Listing
Get a Page
Promote your business to local customers.
camping In
India
---
Our Services
* Denotes required fields