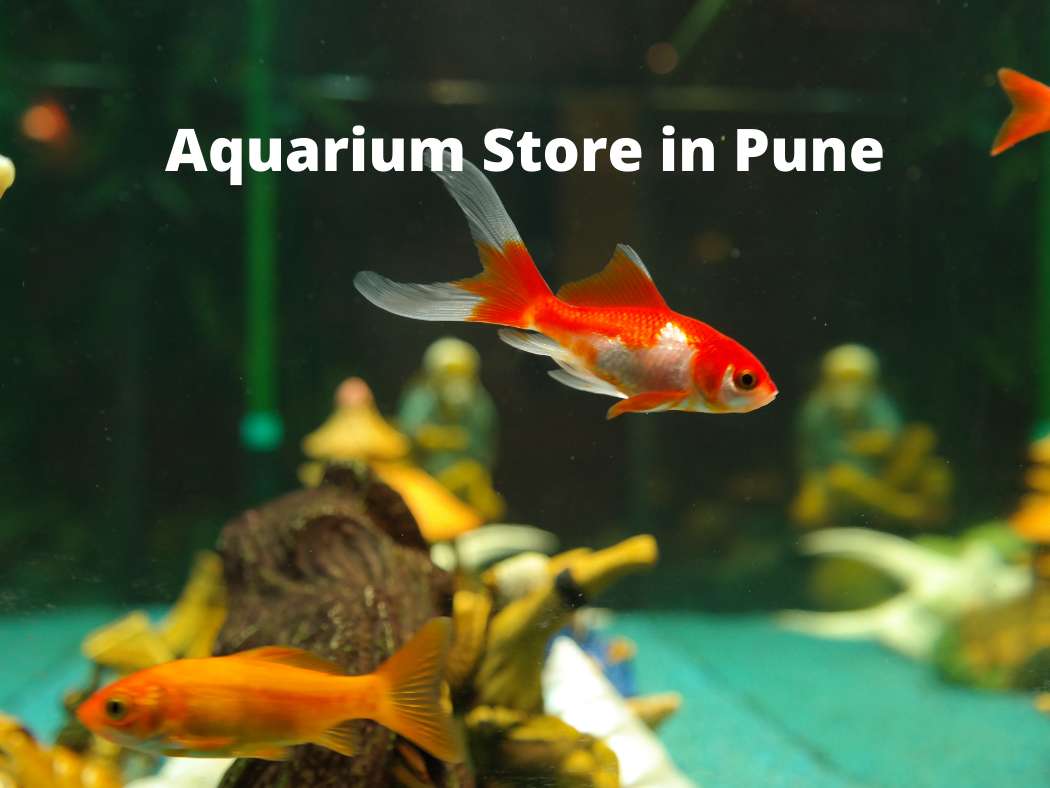 Best Aquarium Store in Pune

1. Hooked On Fishes, Pune
Hooked On Fishes is the best aquarium store in Pune aims to be one of the best aquarium stores in the city and serve your needs. They provide tank cleaning and maintenance services as well and can deliver in your nearby vicinity. They make customized tanks as well to suit your needs. We discovered a store with roughly 25 different types of exotic fish for fish enthusiasts.
Hooked On Fishes is a hidden gem in NIBM, located directly across from The Corinthians Club. The store is easy to find and serves as a one-stop-shop for all aquarium needs. They may also put up an aquarium or a fishbowl from scratch and house over 25 different fish species. Fish costs somewhere between INR 50 and INR 3500 for each pair. We liked how colorful and distinctive they were and how reasonable they were. Guppies, goldfish, tetras, Oscars, zebrafish, albino sharks, koii, glassfish, and gurami abound. According to legend, having fish in the house gives happiness.
They have good fortune and Feng Shui fish like Arowana and flowerhorns. The flower horn fish, which costs INR 3000 apiece and has a golden crown and red-white colors, is the most attractive. They feature a section dedicated to fish food, which contains pellet meal, worms, and various other items. For these gorgeous aqua critters, they also provide tank cleaning and health solutions. They have turtles as well as fish! You may acquire one for yourself at this store if you want to pet them. They also sell turtle food sticks and turtle care items.
Location: Shope No 6, The Greater Good Society, Near Corinthians Club Entrance, Mohammadwadi, Pune, 411060, Maharashtra, India
Direction: Go to Map
Contact: 9823273521
Timing: All day, 11:30 AM- 8:30 PM
Website: Hooked On Fishes
Products or services: Aquarium Store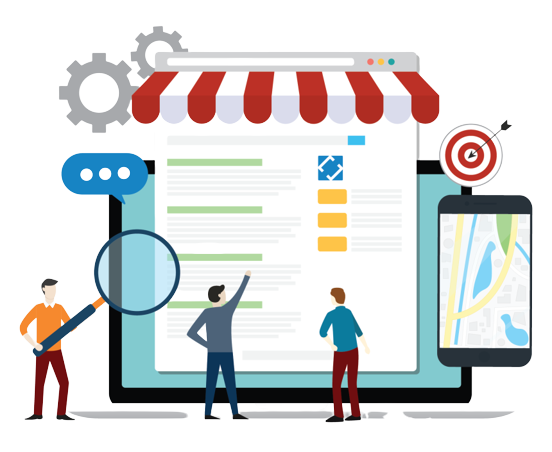 Local Business Listing
Get a Page
Promote your business to local customers.
aquarium store In
India
---
---
Our Services
* Denotes required fields