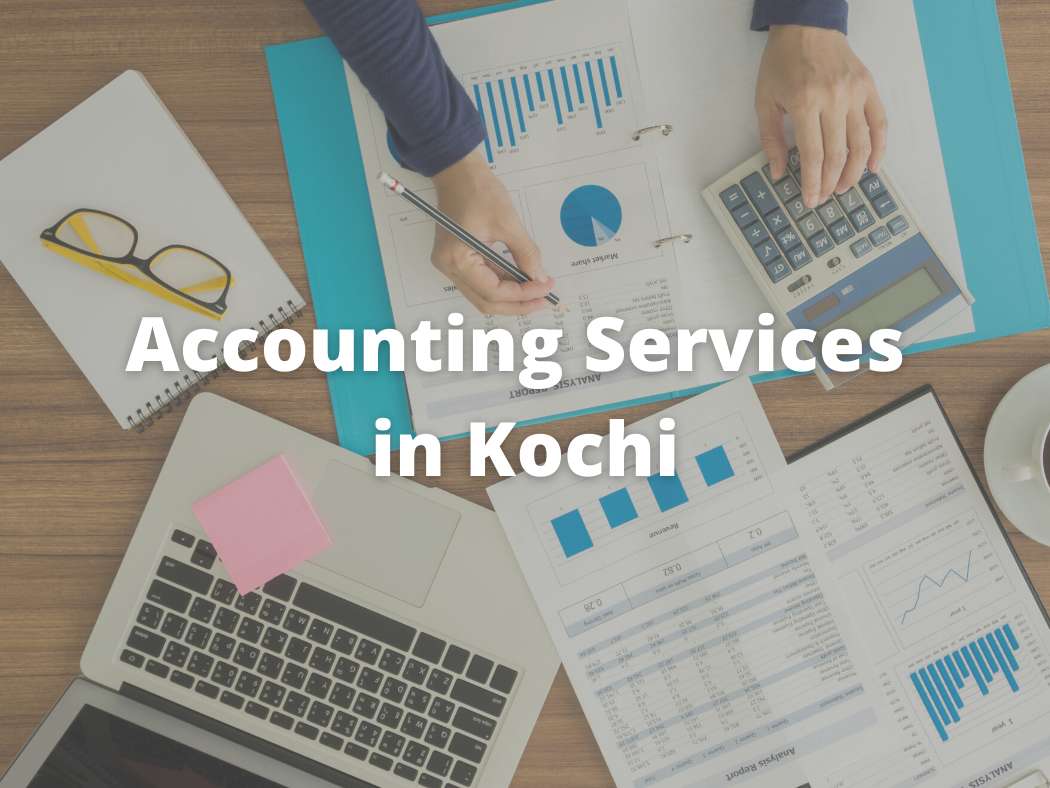 Best Accounting Services in Kochi
1. VXJC, Kochi
VXJC is the best accounting services in Kochi and is a consulting firm that specializes in accounting, bookkeeping, accounts data entry, preparation of final accounts and statements, auditing (internal auditing, investigation, special purpose auditing, stock audit/book debts audit, management audit, and concurrent audit), Income Tax registration and return filing, international tax-related matters, Pan/Tan registration, and other business-related legal issues.

Designing and customizing accounting systems, reporting networks, introducing and implementing accounting and control systems, completing regular accounting work and timely data entry of accounting information, business valuation service, equity valuation, due diligence reports, imparting accounting, Tally, and other accounting software training, payroll management, on-site/In-house accounting, and support services, obtaining a certificate of non-deduction or collation

International tax, KVAT, sales tax, service tax, income tax, completing compounding procedures, obtaining a non-liability certificate, preparing and filing returns whenever and wherever required, works contract registration, advice on investment management and all tax-related matters, possible tax exemptions and deductions, tax illustration before various authorities, analyzing and interpreting financial statements, budget advice, break-even analysis, variance analysis.

Outsourcing accounting, auditing, tax-related, and legal works/assignments from India and abroad; formation and registration of limited companies; preparation and filing of various documents and returns before the ROC and CLB; formation and registration of partnership firms; formation and registration of limited liability partnerships (LLP); formation and registration of all types of business organizations/entities; formation and registration of trusts
Location: VXJC, 44/1656B(2), VXJC house-Audit Centre, VKM road, Kaloor, Ernakulam, Kochi, Kerala, India - 682017
Direction: Go to Map
Contact#: 8129820579
Timing: Sunday closed, 10 AM- 5 PM
Website: VXJC
Products or services: Accounting Consultancy Services, Auditing-Assurance Services, Due Diligence Services, Legal Services, Management Consultancy Services, Risk Consultancy Services, Tax Advisory Services, Valuation Services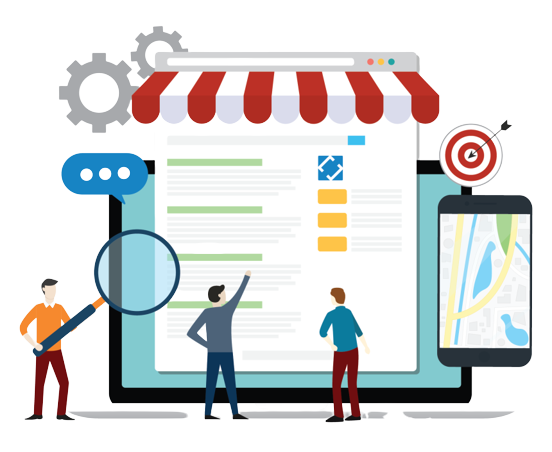 Local Business Listing
Get a Page
Promote your business to local customers.
accounting services In
India
---
Our Services
* Denotes required fields