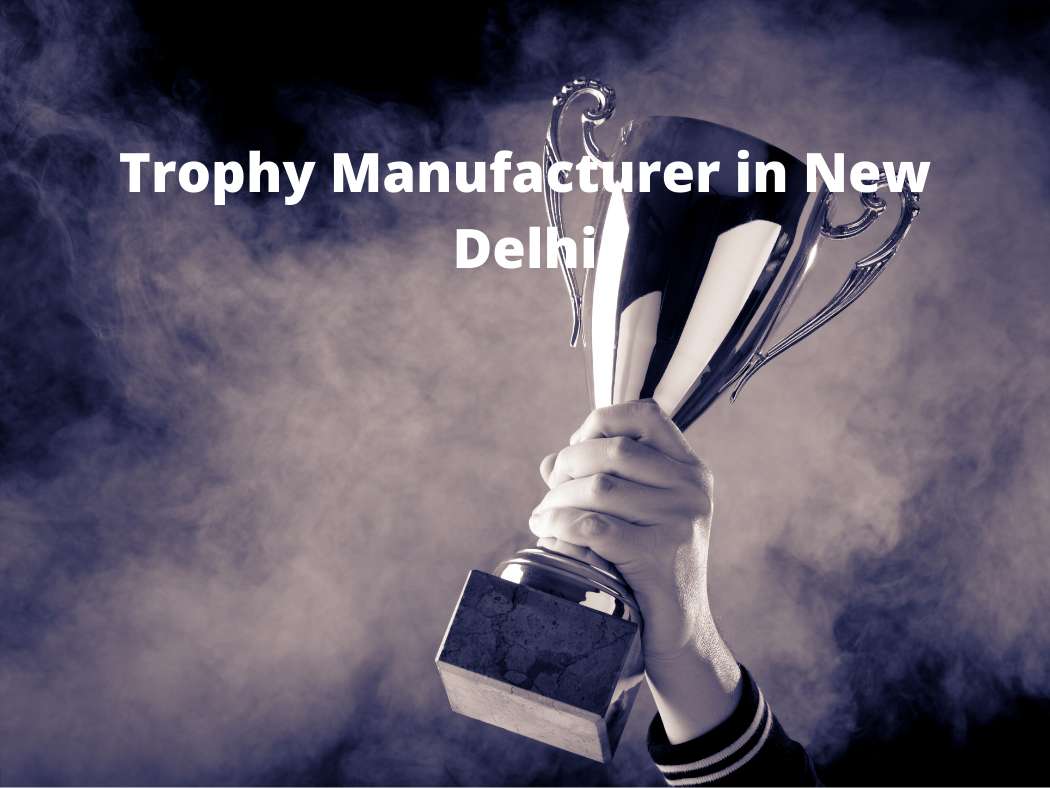 Best Trophy Manufacturer in New Delhi
1. Indian Trophies, New Delhi
Chemzone India's mission is to rewrite India's trophy and award-giving regulations. We recognized a pressing need for high-quality Trophy & Awards that exceeded international standards at an affordable price and resolved to break new ground in Trophy & Award manufacturing and marketing.
Since then, a team of experts has worked hard to promote The Trophy & Awards to its current status as the preferred supplier for some of the country's most renowned businesses.
Our variety is diverse and unique.
This webpage will provide you with an idea of the services we offer. Because we have in-house manufacturing capabilities for many commodities and an oversea network and import strength, our clients can anticipate excellent service, world-class quality, and on-time delivery.
Mission, Vision, and Culture A statement has been released by Chemzone India. We have been providing stylish and high-quality trophies and medals at a competitive price since 1998. Acrylic trophies, crystal trophies, cup trophies, wooden trophies, sports trophies, medals, badges, star trophies, and awards are just a few of the trophies we specialize in.
We have an excellent reputation as the best trophy shop maker in New Delhi, India.
Location: 269 & 270 Vardhman crown mall, plot no 2, Sector-19, Dwarka, New Delhi-110075
Contact: 9319541072
Timing: All days, 24 hours
Website: Indian Trophies
Products or services: Trophy, Awards, Mementoes, All Trophies, Acrylic Trophies, Crystal Trophy, Wooden Trophy, Premium Trophy, Metal Trophies, Star Trophy, Sports Trophy, Cups Trophy, Medals, BADGES, Personalized Trophy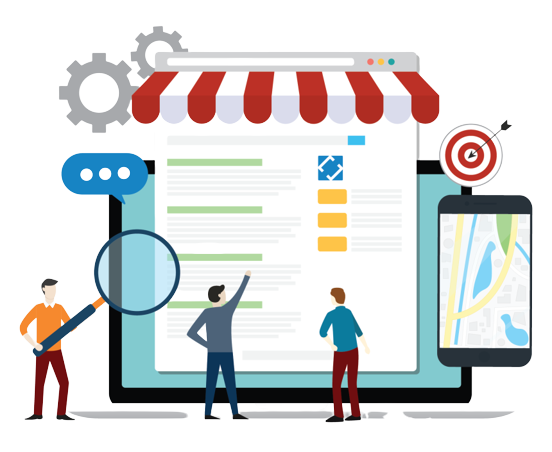 Local Business Listing
Get a Page
Promote your business to local customers.
trophy manufacturer In
India
---
Our Services
* Denotes required fields